Marketing Funnels & Sales Systems That Run Like Clockwork
Helping you sell digital products, online training, and coaching, reduce complexity and win back time!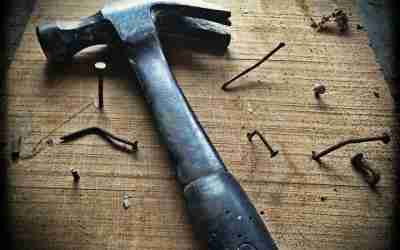 Quickly fix these 5 deadly mistakes that cause your digital product sales page to under perform. We go through sales funnel concepts to prepare your prospects for the sale and then guide you through sales page tweaks to sign up more customers.
read more
Want our 6-Point Digital Product Sales Page Checklist?
6 Changes you can easily make to turn more prospects into clients and boost your sales conversion rate without wasting your time with guess-work.