Free Masterclass:
Quickly turn your virtual meetings into lead and sales engines
Simple strategies to generate and automate sales with your virtual meetings
"Since working with Pol, the volume of customers we serve on a weekly basis has already doubled and working on tripling.
With automation of our systems, we now have space for infinite growth"
Emily Harrison
~ Founder, The Akashic Academy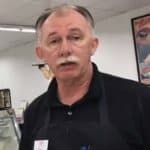 "We have been in business since 1992 and have tried every type of marketing medium. Jim's team was referred to me from another business colleague that ranted and raved about what his team was doing for him.
What I most appreciate about Jim's team is their willingness to understand our business and knowing that his team is persistently caring for our customers online."
Gary Hirsch
~ Owner, Hirsch's Speciality Meats
"Jim's agency is the only one that we have consistently worked with and gone back to since opening our first business nine years ago.
As we have opened five other businesses, I have always gone to Jim's because of his integrity and ability to take so much off our plate."
Martin Doan
~ Multi-unit Business Owner
WORKSHOP SERIES
You'll walk away with simple yet practical strategies to close more sales in your meetings.
Connect with your prospects in a way that makes the sale feel natural.
Provide more value while reducing your meeting time.
Uncover different virtual meeting software and how they influence sales.
"I have been working with Pol and The Digital Navigator for about a year now, and not only does Pol and his team cover all of the technical parts of my business, from my website, to my email autoresponder, chatbots, pay links, and more, but Pol is also a marketing genius."
Founder of Sacred Soul Alignment Certification
workshop series
In this Free Workshop you will learn…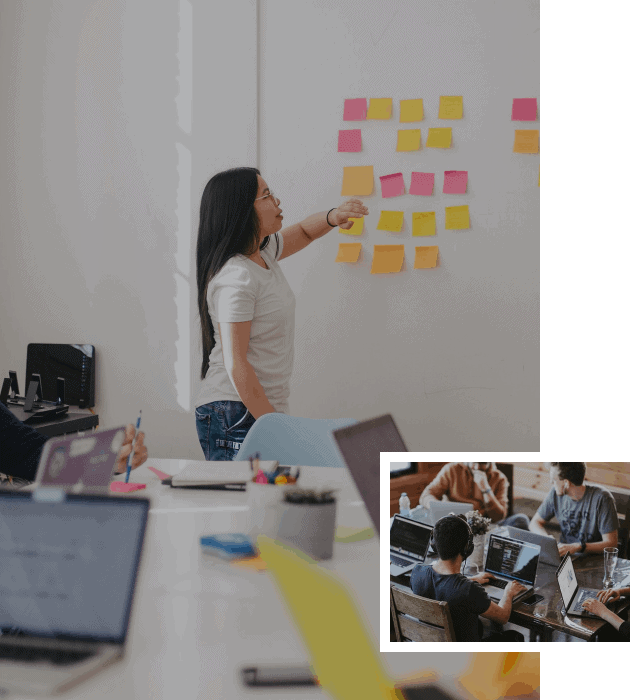 Learn how to integrate your virtual meetings into your SALES FUNNELS to acquire more clients.
The top three ways to effectively share content in your virtual meetings and presentations.
A crucial mistake you must avoid when setting up your next virtual meeting or presentation.
How to utilize the PRO features in your virtual meetings to capture additional sales.
How to easily follow up with meeting participants to close additional deals.
Leverage your virtual meetings to generate new sales in the future.
How to protect your virtual meeting from being hijacked.
Hosts
Meet Your Masterclass Hosts
Pol helps independent business owners, professional legal/CPA firms, and online training businesses get more sales by combining his CPA business background with a data-driven approach to marketing. He will answer your top analytics and marketing technology questions.

Hosts
Meet Your Masterclass Hosts
Jim helps independent business owners build sales via an integrated technology solutions. He leverages sixteen years from the hospitality industry to help drive our client's sales. Jim also spent time running a Hotel & Restaurant college program and instructing Information Technology in Hospitality & Tourism at the local university.


Click the button below to register for the Free Masterclass "Quickly turn your virtual meetings into lead and sales engines."!
"I am so grateful to have the folks at The Digital Navigator on my team!!! Pol and his team are the key to implementation.
It is such a relief to be able to create and then pass my things on to such capable and responsive professionals. You all work so hard on my behalf."
Lori Williams
~ Director of Intuitive Specialists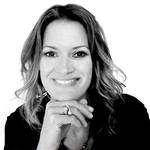 "I've been wanting better website data to make more strategic decisions in my online coaching business.
Pol got us all set up and more. I wasn't expecting to also get clarity on how to improve my blog – but I did – a sweet bonus!"
Benay Dior
~ Managing Director of Universal Coaching Systems
"I am awed at how quickly and smoothly you are handling everything I throw at you, especially since it's the first time you've encountered most of these tasks.
You guys really did your homework preparing to take the reins."
Rick Ackerman
~ Editor, Rick's Picks